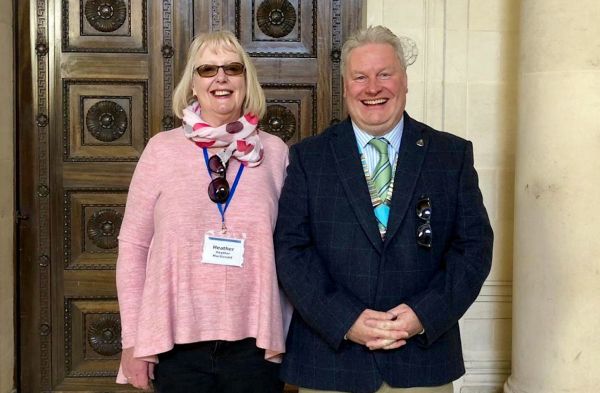 District 105SC - 1st Convention
20-22 March 2020
DoubleTree by Hilton Hotel Swindon (Junction 16 of M4)
Lydiard Fields, Great Western Way, Swindon SN5 8UZ
53 days until District 105SC - 1st Convention
Convention programme to include:
Presentations accompanied by exhibitions and Lions displays
Friday evening: Dinner & Cabaret
Theme: "Wheel Tappers and Shunters Social Club"
Dress code: optional - theme or smart casual
Saturday evening: District Governor's Gala Dinner
Dress code: Black Tie
Book your meals online here... and order your pin badge at the same time!
Your first Convention? See the Frequently Asked Questions FAQ
Read this guide to Convention...
Sponsors: